Please note, we cannot access cookies or local storage. Please allow this site to use cookies and local storage otherwise it will be unusable. If your browser does not allow the use of these please use a modern browser that will e.g. Chrome or Firefox, embedded app web browsers may not have this either.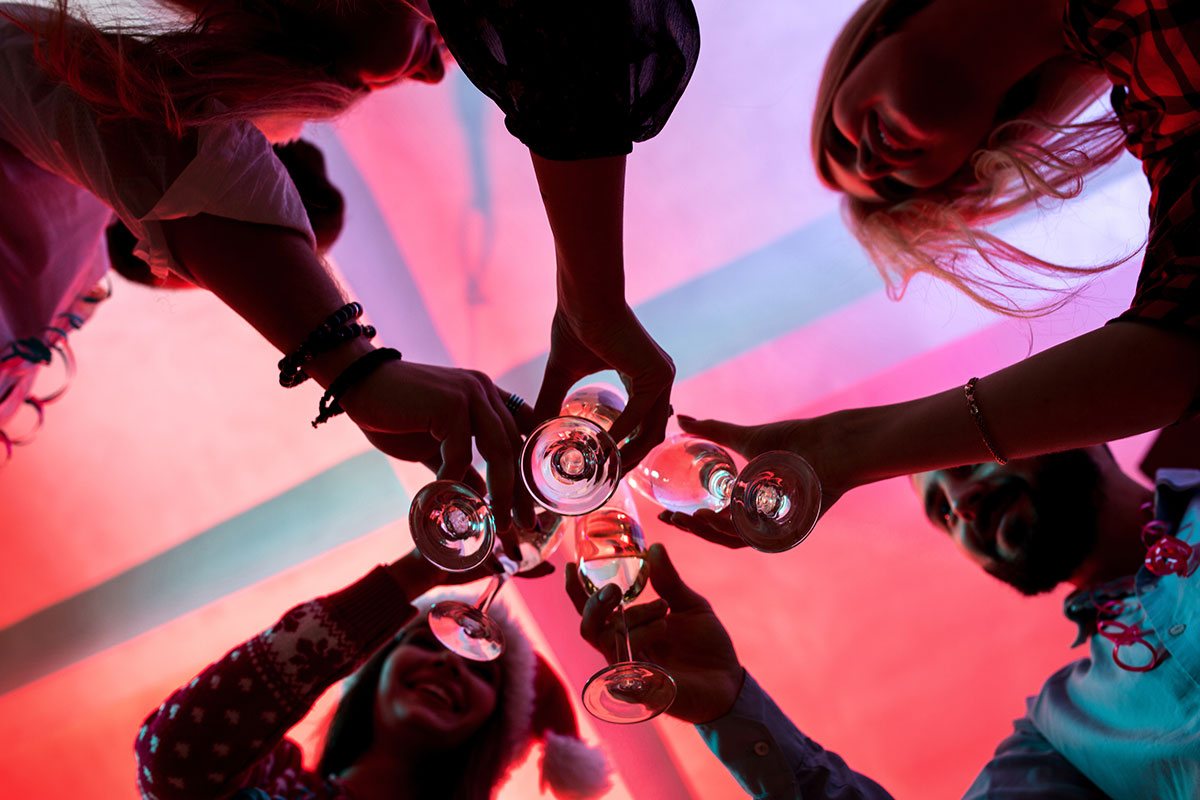 The time. The space. The place.
We've got it all covered.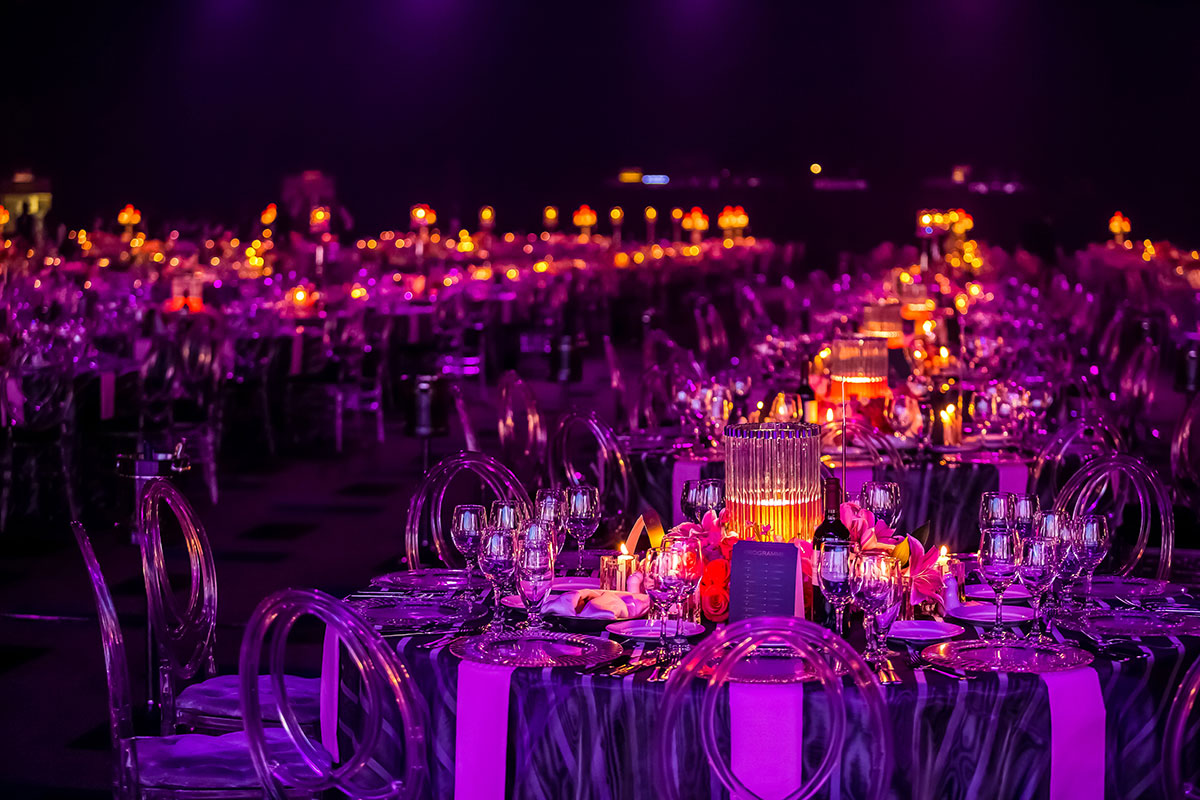 We Partner with

We matchmake companies willing to donate prizes to charities hosting fundraising events. We provide both donor and charity with a range of benefits tailored to suit their needs.

Our aim is to raise as much money as possible for charities all across the UK!
We Are The Company Who Gives Back!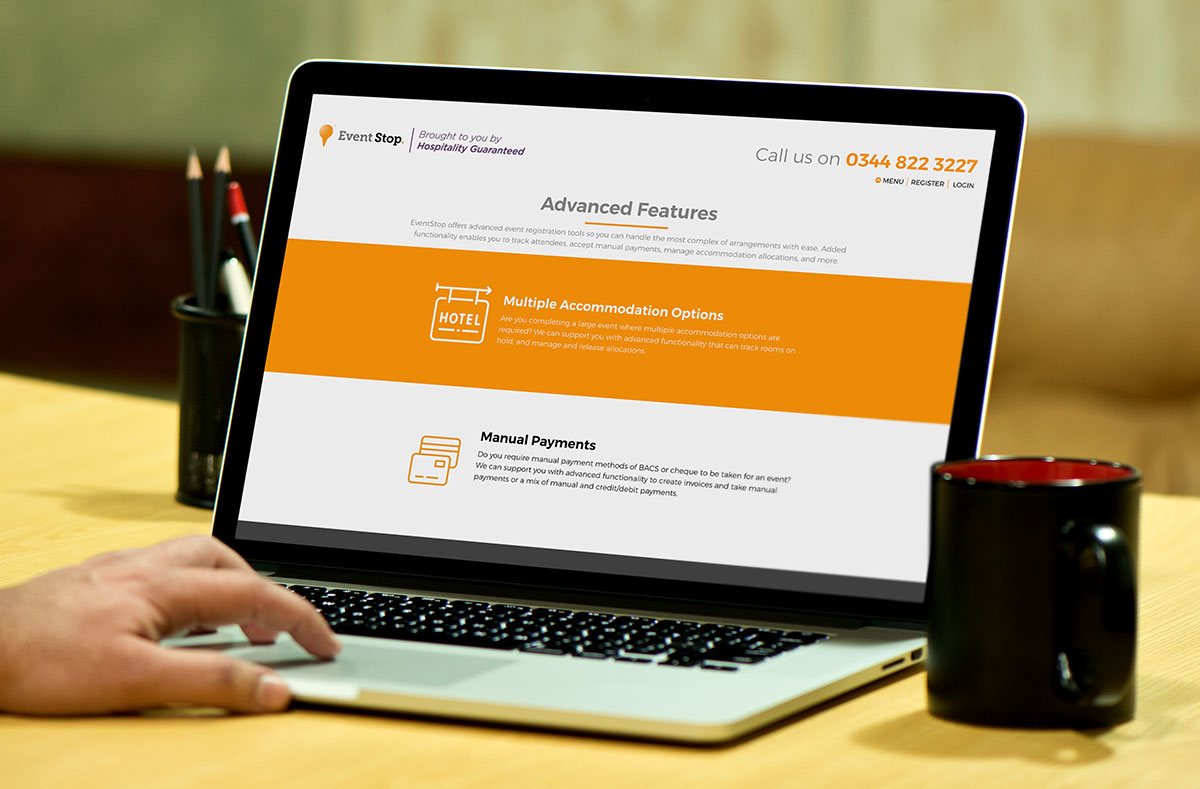 Intelligent reports with 24/7 access.
Accurate data when you need it.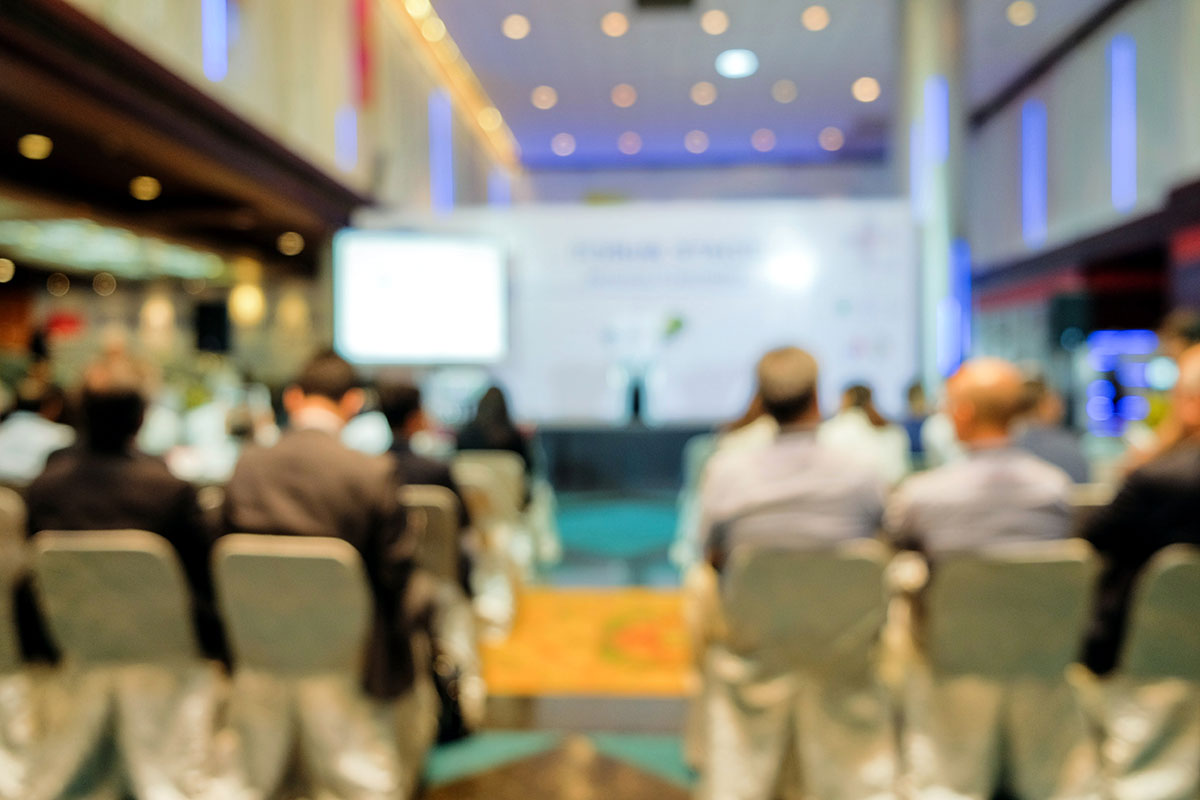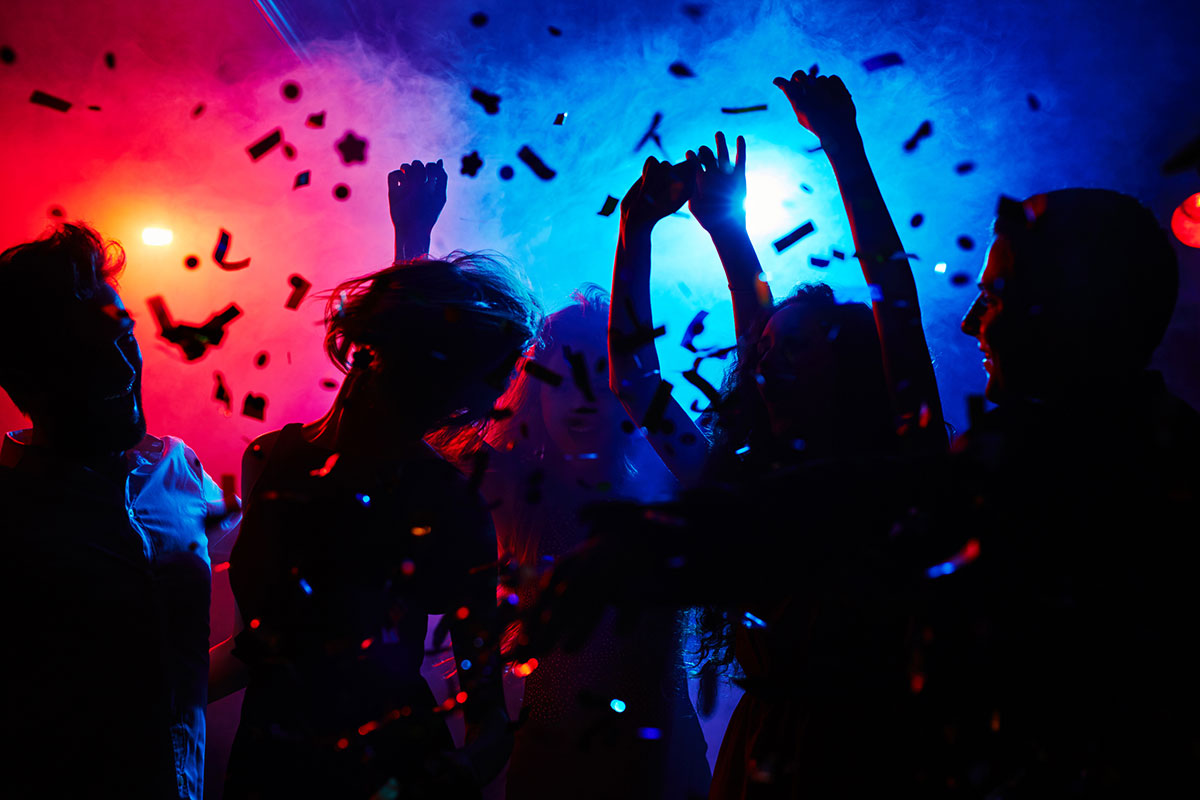 Flexible system, personal service.
Latest technology, dedicated team.
CREATE YOUR EVENT IN 4 SIMPLE ONLINE STEPS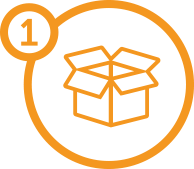 Build your event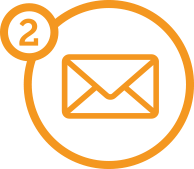 Customise emails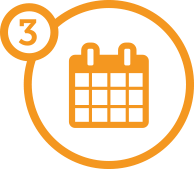 Make event live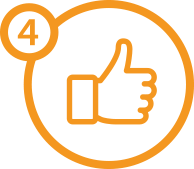 Promote and share