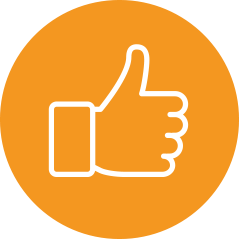 Our pricing is extremely competitive, with low fees offering more flexibility and the opportunity to increase your profits.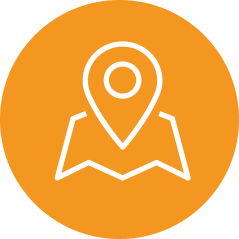 Our experienced team sources the perfect venue, and negotiates rates and extra benefits on your behalf, such as room upgrades, free car parking and free Wi-Fi.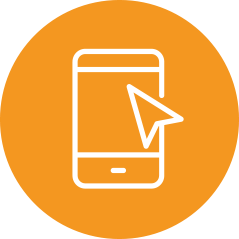 Instant access to spend and revenue opportunities, 24/7, with the ability to view and export.