Please note, we cannot access cookies or local storage. Please allow this site to use cookies and local storage otherwise it will be unusable. If your browser does not allow the use of these please use a modern browser that will e.g. Chrome or Firefox, embedded app web browsers may not have this either.
EventStop for Charities
The ticketing system dedicated to supporting charity fundraising

Here at EventStop, we strive to support local charities in everything they do. That's why we offer a discounted rate to all registered charity organisations.
Save Money and Reduce Costs
Receive a reduced fee rate of 3.10% + £0.60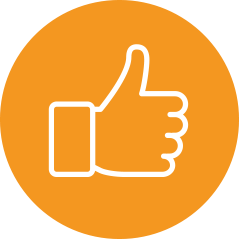 Manage and Share Your Events
Promote and grow your events with intergrated social media links, and access your data, bookings and reports 24/7 on any device.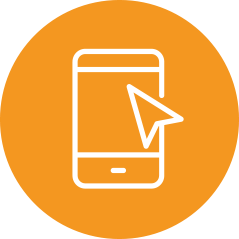 Provide Support with Every Booking
EventStop donates a percentage of the fee's from each ticket sold to a local charity. Support more people with your events
Revolutionise how your events are planned, promoted and booked with EventStop. Register your organisation as a charity now! Contact the EventStop team on 0344 822 3227 or email our information to info@eventstop.co.uk