Please note, we cannot access cookies or local storage. Please allow this site to use cookies and local storage otherwise it will be unusable. If your browser does not allow the use of these please use a modern browser that will e.g. Chrome or Firefox, embedded app web browsers may not have this either.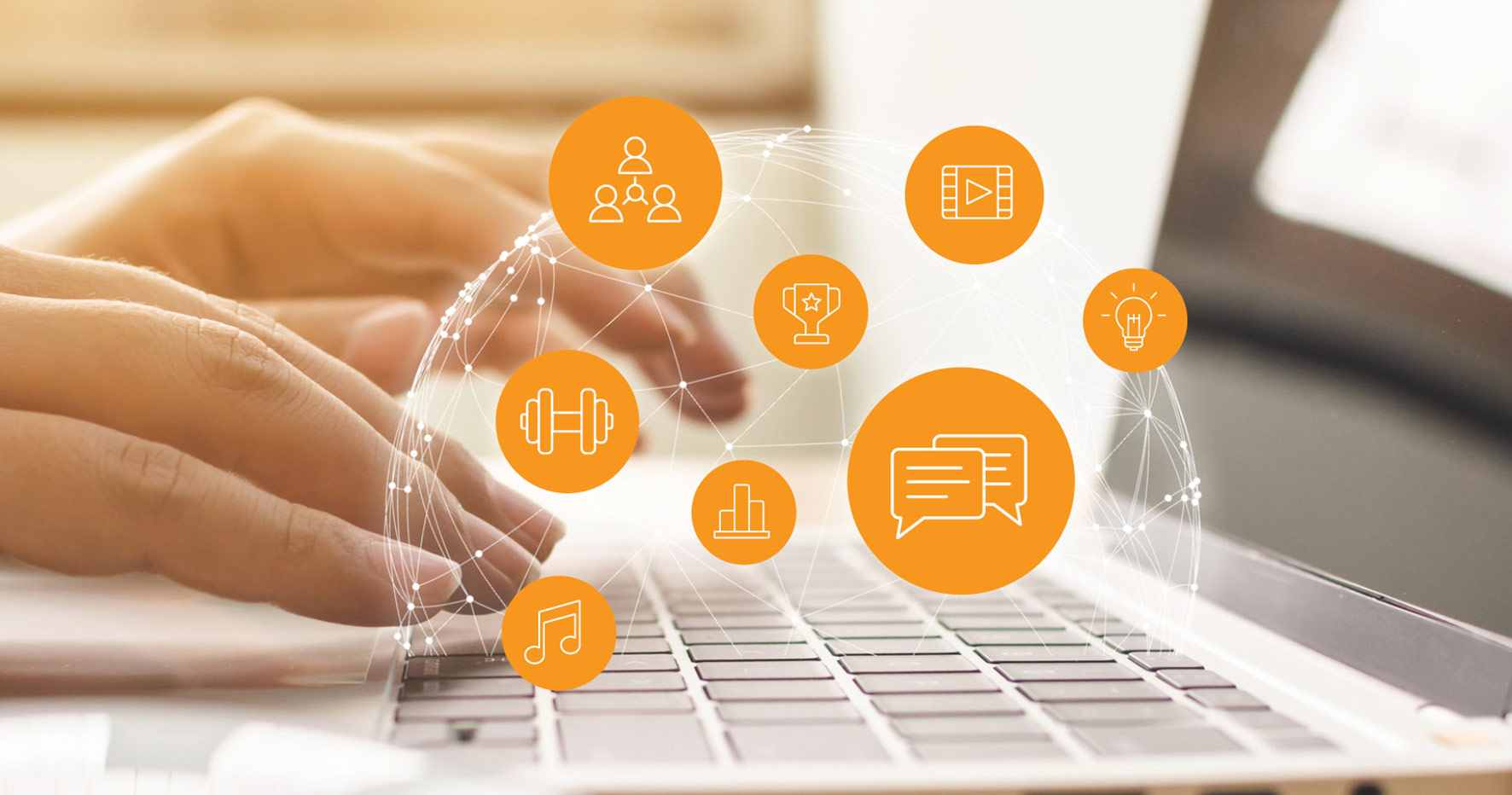 Bringing people together through online events!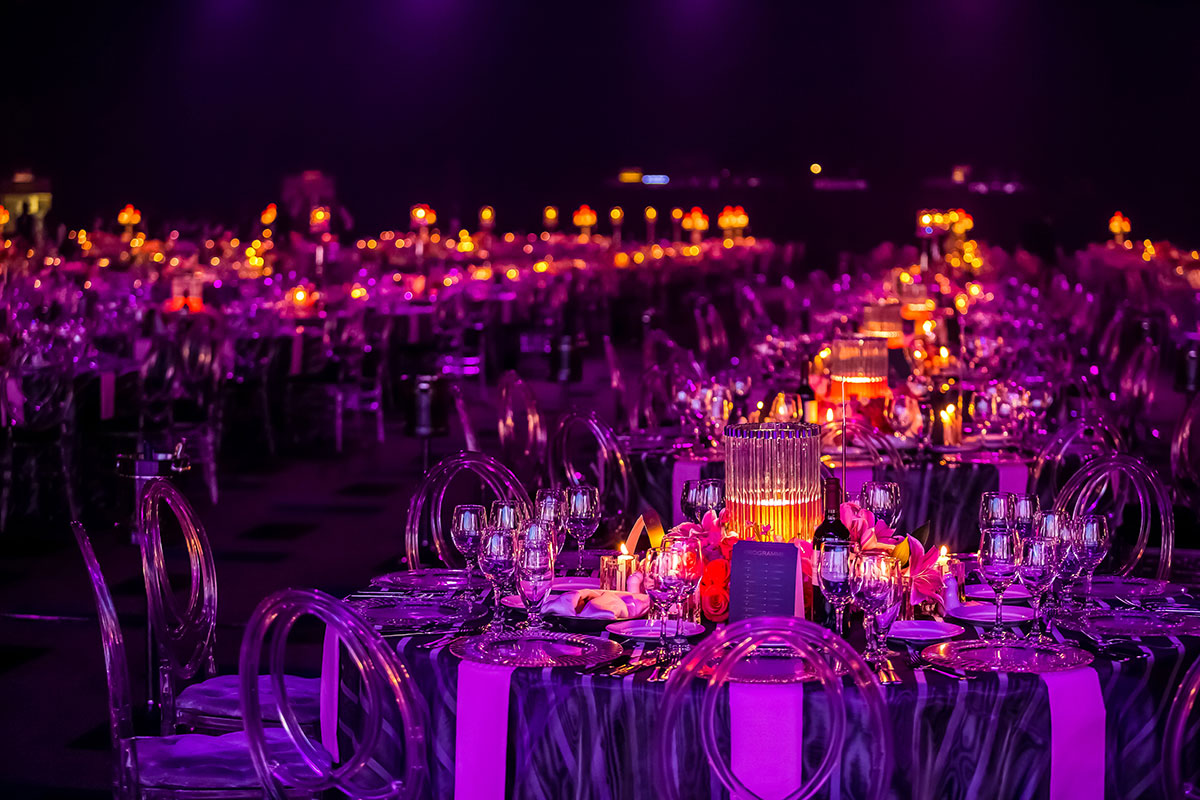 We Partner with

We matchmake companies willing to donate prizes to charities hosting fundraising events. We provide both donor and charity with a range of benefits tailored to suit their needs.

Our aim is to raise as much money as possible for charities all across the UK!
We Are The Company Who Gives Back!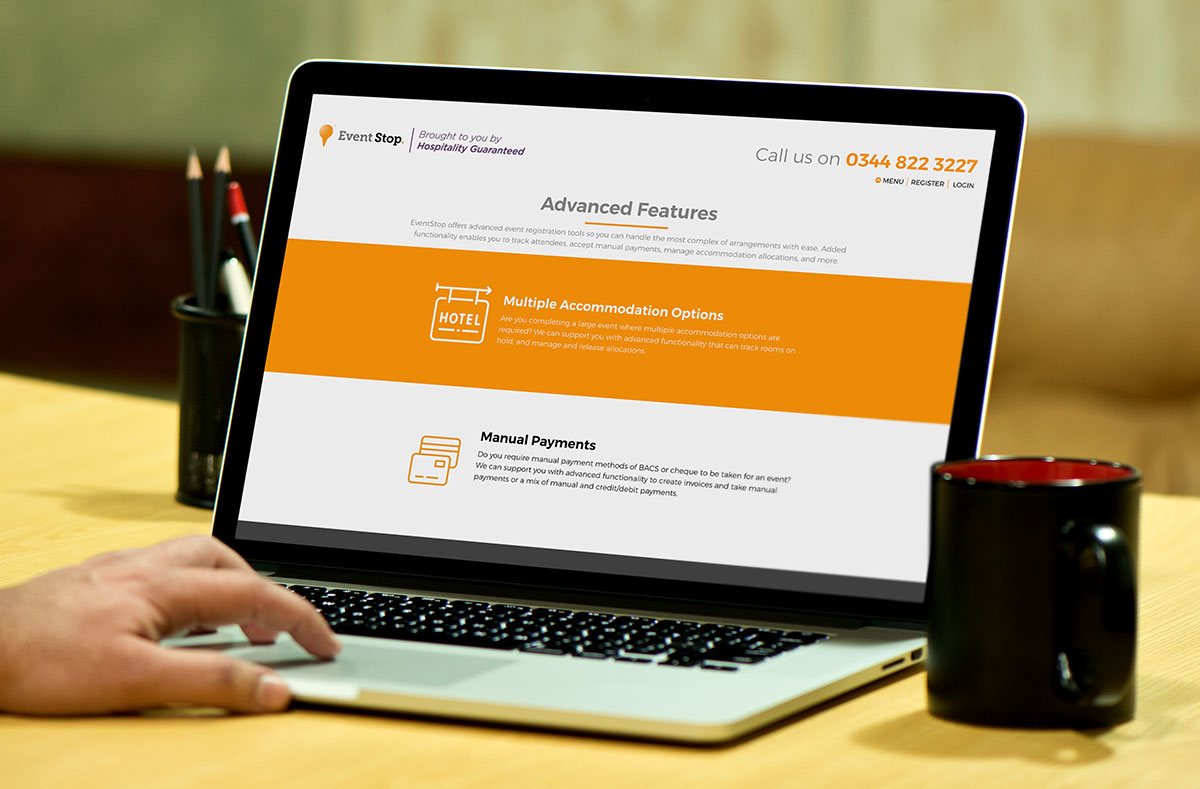 Intelligent reports with 24/7 access.
Accurate data when you need it.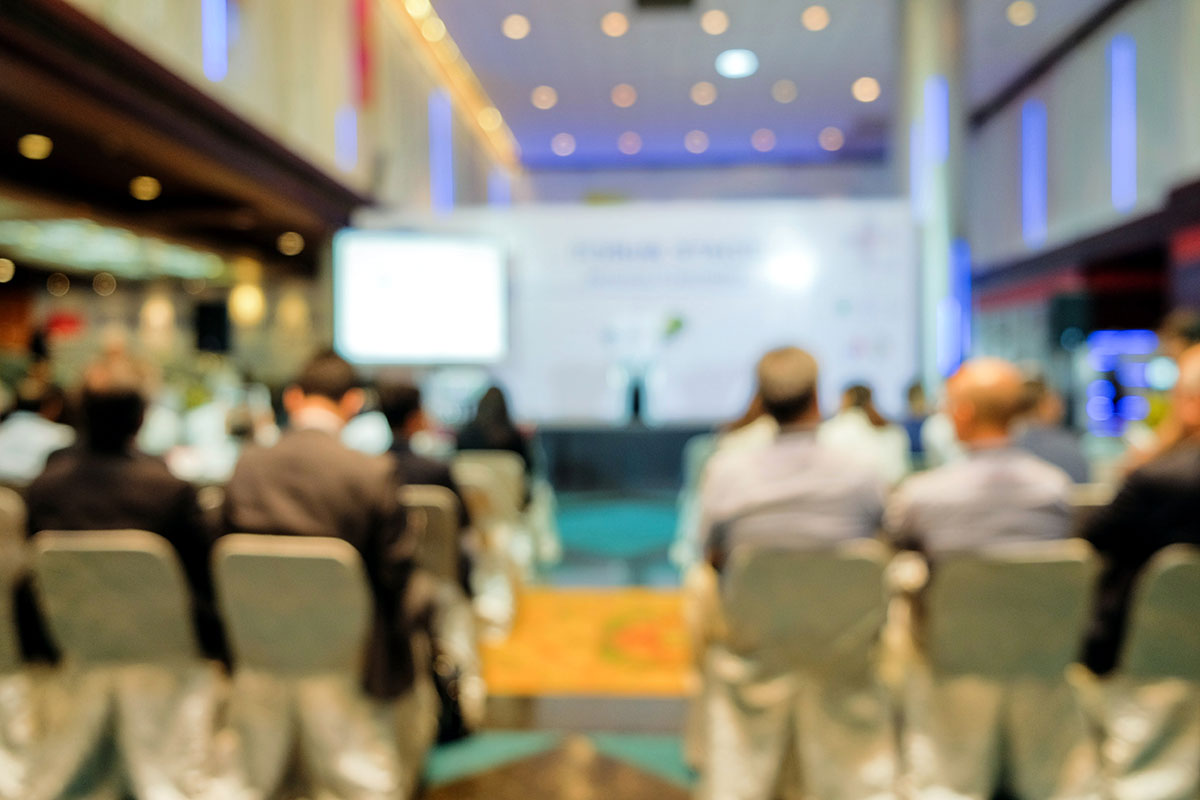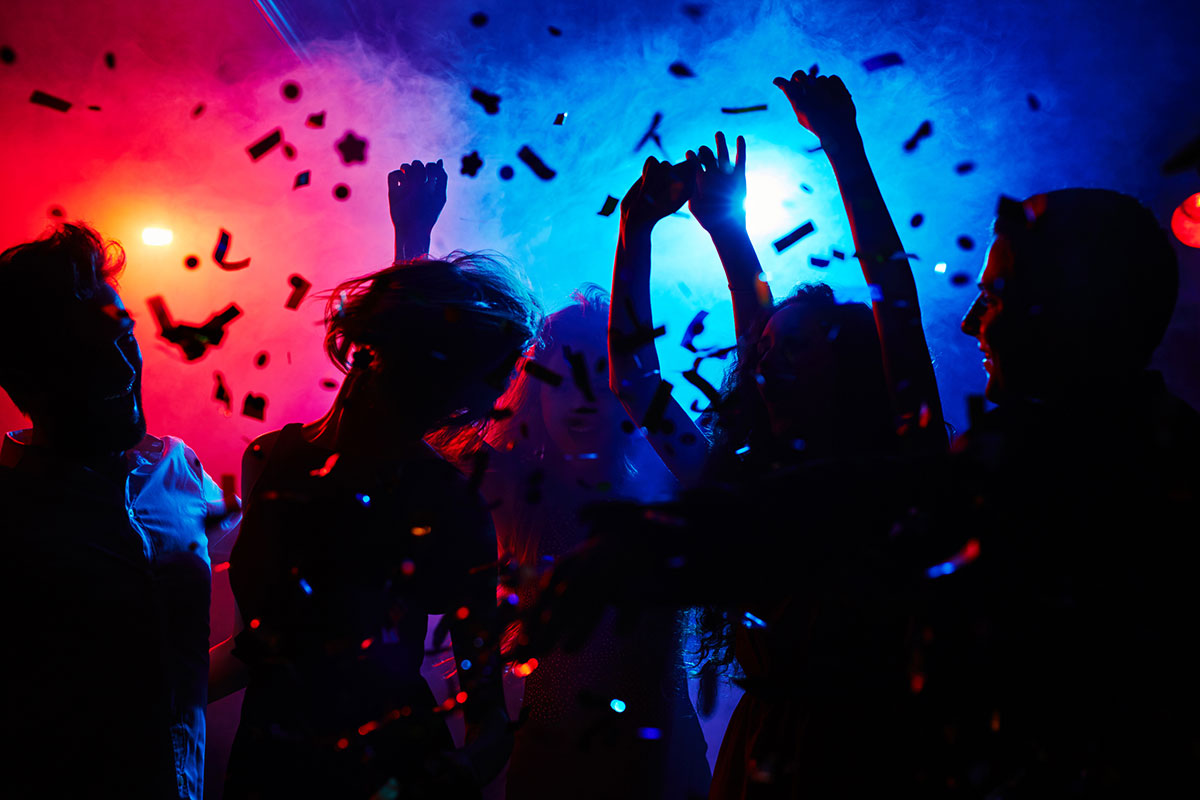 Flexible system, personal service.
Latest technology, dedicated team.
CREATE YOUR EVENT IN 4 SIMPLE ONLINE STEPS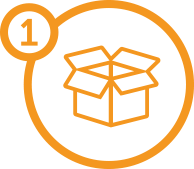 Build your event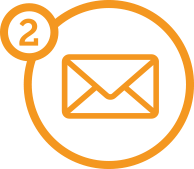 Customise emails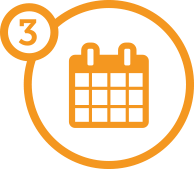 Make event live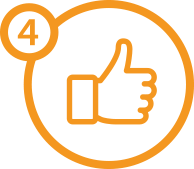 Promote and share
SEARCH FOR EVENTS
Check out the video below to see how EventStop can help you.
EVENTSTOP KEY FEATURES

FIND A VENUE WITH CONFERENCESTOP

SIMPLE STEPS TO BUILD AN EVENT

CUSTOM EMAIL INVITES

DELEGATE ONLINE REGISTRATION

PAYMENTS ONLINE

TRACK, MONITOR, REPORTS
Our clients





We were delighted to have found the support of EventStop for the inaugural Birmingham PA Awards via Hospitality Guaranteed which took place in July 2018 at The VOX Conference Centre, Resorts World, Birmingham

We had over 300 guests register for the event via the platform and it was so user friendly, a great full event management tool and supported by a great team who are always available at the end of the phone

We found that the tool was able to accept payments in advance which was a massive support for us to be able to pay suppliers and the venue deposits in advance, something Eventbrite doesn't offer, the ability to send invoices and communicate to our attendees about all the exciting activity and build up prior to the event and after was AMAZING!The best feature for me is the team that support it, always on hand to support you and help make sure that you really are utilising the site as much as you can, we are all time precious in the current climate and the platform really did help us save time massively. I can highly recommend EventStop to Event Organisers, so much so we are using the tool again for our Conference in February 2019
Daniel, Founder at Birmingham PA Forum
I have used EventStop for three events and cannot fault it.

We mainly use this to collate responses for attendance and choices – such as menus or seminars. Before using EventStop, I would spend days calling individuals to find out this information, now I can do it at the push of a button!

The time it saves is incredible – for me days and I would recommend this system to any other event organisers.
Michelle, Events Manager at Greggs
Due to the variety of events we host, we required a range of tickets; anything from one to three options per event.

EventStop makes it easy to set up as many options as needed from our side, but also means the whole booking process for our customers is just as simple.

If you're looking for a tool that's quick from start to finish for everyone using it, this is definitely the system for you!
Natalie, Events Manager, Headland Festival Group
We have used Event Stop to organise our charity events for over 1 year now. We find it incredibly useful and easy to use tool which allows us to organise our events quickly and efficiently.

With the onset of COVID- 19 we needed to adapt all of our events and fundraising and move them online. Event Stop helped us to do this immediately.

It's great to know we can rely on Event Stop to help us stay in touch with our members and sponsors easily, even in these testing times.
Nicola McBean, CEO Autism Parents Together