Please note, we cannot access cookies or local storage. Please allow this site to use cookies and local storage otherwise it will be unusable. If your browser does not allow the use of these please use a modern browser that will e.g. Chrome or Firefox, embedded app web browsers may not have this either.
Advanced Features

EventStop offers advanced event registration tools so you can handle the most complex of arrangements with ease. Added functionality enables you to track attendees, accept manual payments, manage accommodation allocations, and more. Multiple Accommodation Options
Are you completing a large event where multiple accommodation options are required? We can support you with advanced functionality that can track rooms on hold, and manage and release allocations.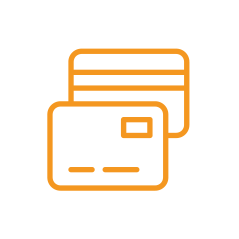 Manual Payments
Do you require manual payment methods of BACS or cheque to be taken for an event? We can support you with advanced functionality to create invoices and take manual payments or a mix of manual and credit/debit payments. Badging, Scanning and Tracking
Do you require badges for your event, support with registration, scanning of badges and tracking attendees? Speak to our team of event specialists who can help.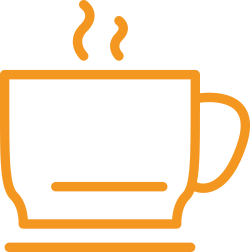 Free Events
Do you need to set-up an event that is free for delegates to attend, like an internal corporate event or charity event? Contact our team who can help you with this advanced option. Event Management
Are you running a large event and require additional event management or administration support? Our dedicated team can help from concept to completion.
Read our testimonials now to find out what our customers have to say, or learn more about the benefits of event management with EventStop. If you would like to discuss your requirements, contact us for advice and information today.
---